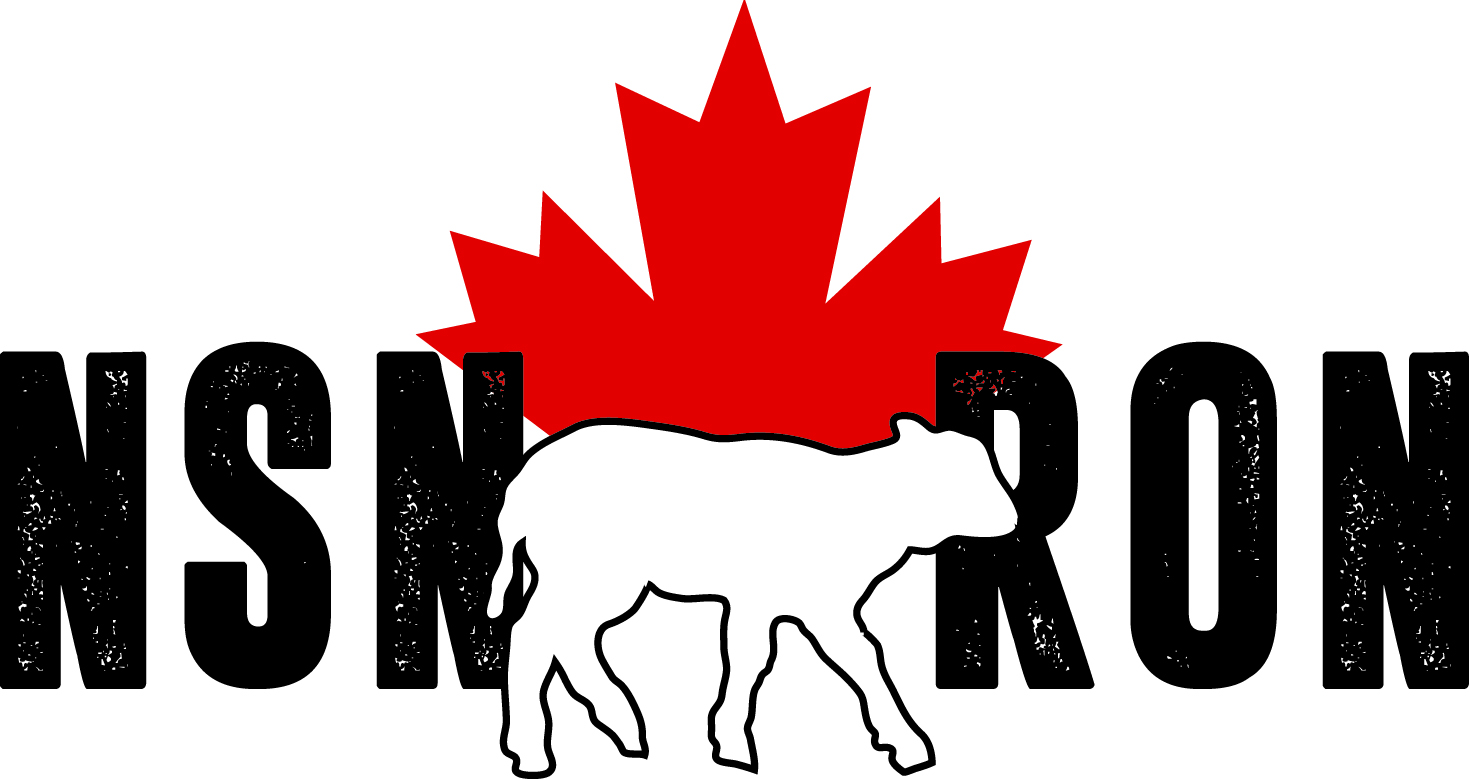 NSN encouraged by FPT discussions
December 2, 2020 – (Airdrie, AB) The National Sheep Network (NSN) applauds the leadership Minister Bibeau demonstrated at the Federal Provincial Territorial Agriculture Ministers' meeting last week. That the federal government is prepared to make meaningful improvements to AgriStability is encouraging and the NSN would like to urge the provincial and territorial ministers to quickly support and enact the proposed changes to support Canadian farmers.
The proposal from Minister Bibeau, presented at the 2020 Federal – Provincial – Territorial Ministers of Agriculture meetings, would increase the compensation rate under AgriStability from 70 to 80 per cent and remove the reference margin limit.
Along with the reference margin limit removal, NSN and its industry partners have asked for AgriStability coverage to cover losses starting at 85 per cent.
"The NSN appreciates the proposals put forward during last week's meetings," said Ryan Greir, NSN chair. "We are urging the governments to accelerate changes to BRM programming to make it more predictable and bankable for when producers need support."
"As governments navigate these challenging times, we appreciate our Ministers taking the time to include support for its farmers in their discussions." said Pierre Lessard, the NSN's vice-chair. "We recognize the fiscal challenges that the provincial and federal governments are under and we believe that investing in agriculture will help drive economic recovery."
The NSN represents Canada's business of sheep farming. We are a formal collaboration currently consisting of the top three lamb producing provinces, Quebec, Ontario and Alberta. Home to 72% of Canada's ewe flock and over 80% of processing, the NSN contributes over $900 million to Canada's economy.
-30-
For more information
Ryan Greir
Chair
National Sheep Network
This email address is being protected from spambots. You need JavaScript enabled to view it.