ALP AGM & Conference
Presented by:

ALP is hosting our 2023 Annual General Meeting in conjunction with an educational conference for producers at the Red Deer Resort and Casino on Saturday, November 18, 2023.
ALP's 2023 educational conference is a paid event, has no eligibility requirements and is open to anyone to register for and attend. Only eligible Alberta Lamb Producers can register to attend ALP's Annual General Meeting. To be an eligible Alberta Lamb Producer, you need to have purchased CSIP tags within the last 2 years from our fiscal year end (Aug 31).
There is no registration cost to attend ALP's Networking event (Friday evening) and AGM for our eligible producers, however registration is required. To confirm your eligibility or to register, please email: This email address is being protected from spambots. You need JavaScript enabled to view it. by November 10, 2023.
Registration is now closed.
Please find the conference and AGM agenda's below.
Lunch Sponsor: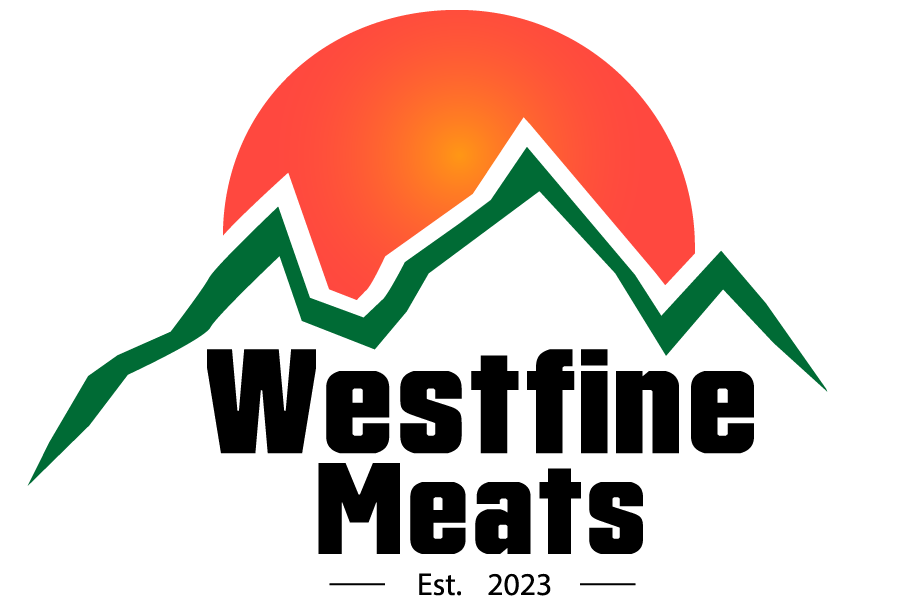 Gold Sponsor:


Silver Sponsor:

Bronze Sponsor: